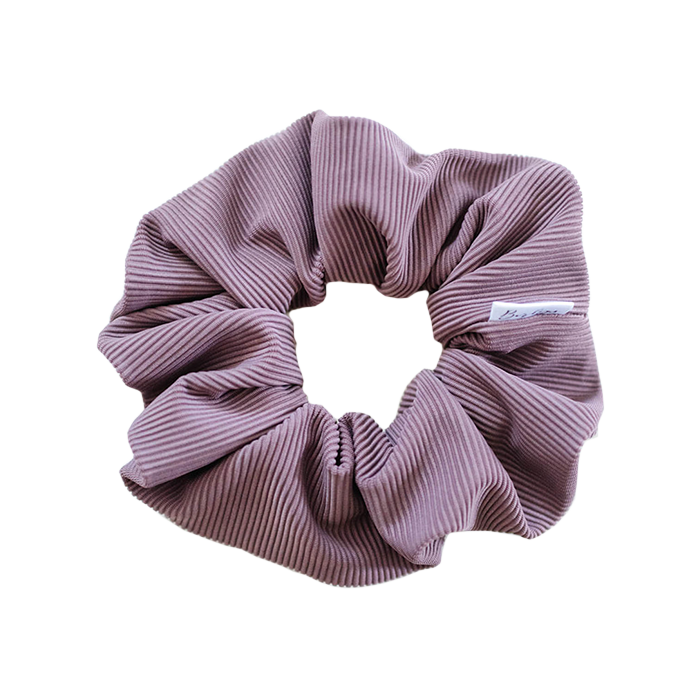 Scrunchie (Mini) - Mauve Ribbed Tricot
Regular price $10.00 Sale
The truest of purples, this mauve textured piece is a win no matter the time of year! Swim, sail, yoga, or tennis, this colour does it all!
These luxuriously UPF 50+ soft and smooth textured pieces are officially taking over summer! This fast-drying swim fabric is perfect for all your sweat and water needs! Quick-drying, anti-odor, equipped with a chlorine resistant elastic (perfect for the pool and hot tub!), means no more waterlogged fashion pieces! This collection has you covered for every workout, beach day, or a trip down the fairway!
Mini: Perfect for those with thin or fine hair that is on the shorter side.
Material: 82% Polyester, 18% Spandex